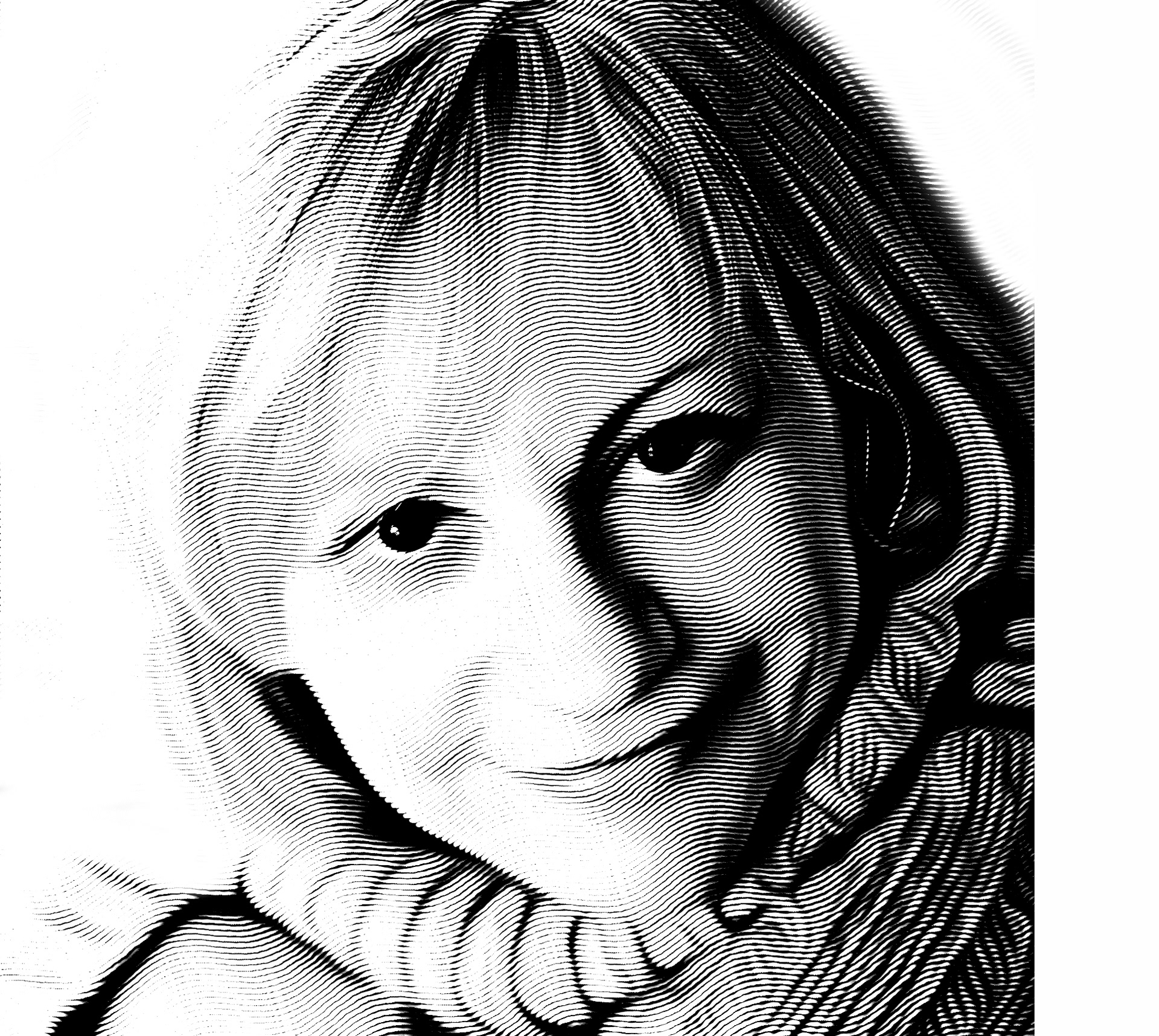 Hello, I'm Guylaine Régimbald a 
Montreal-based sculptor of brand personalities.
I sculpt brand personalities using the Brand Quest platform. It's a strategic platform for brands that wants clarity, consistency, meaning and beauty. It helps to translate strategy into design.  
For the last 15 years, I have enjoyed the company of passionate individuals who believe branding and design will help their business to be profitable while connecting with their customers.
I want your business to make it and not fake it.
Over the years, I have helped small- and medium-sized businesses, non-profits, corporate clients, and entrepreneurs move their organizations forward.
​​​​​​​
People who believe that design can make a difference make all the difference.
I will get back to you very soon. Thank you!